2022 Education Conference Prize - Decolonising Family Law Teaching
20th July 2022
---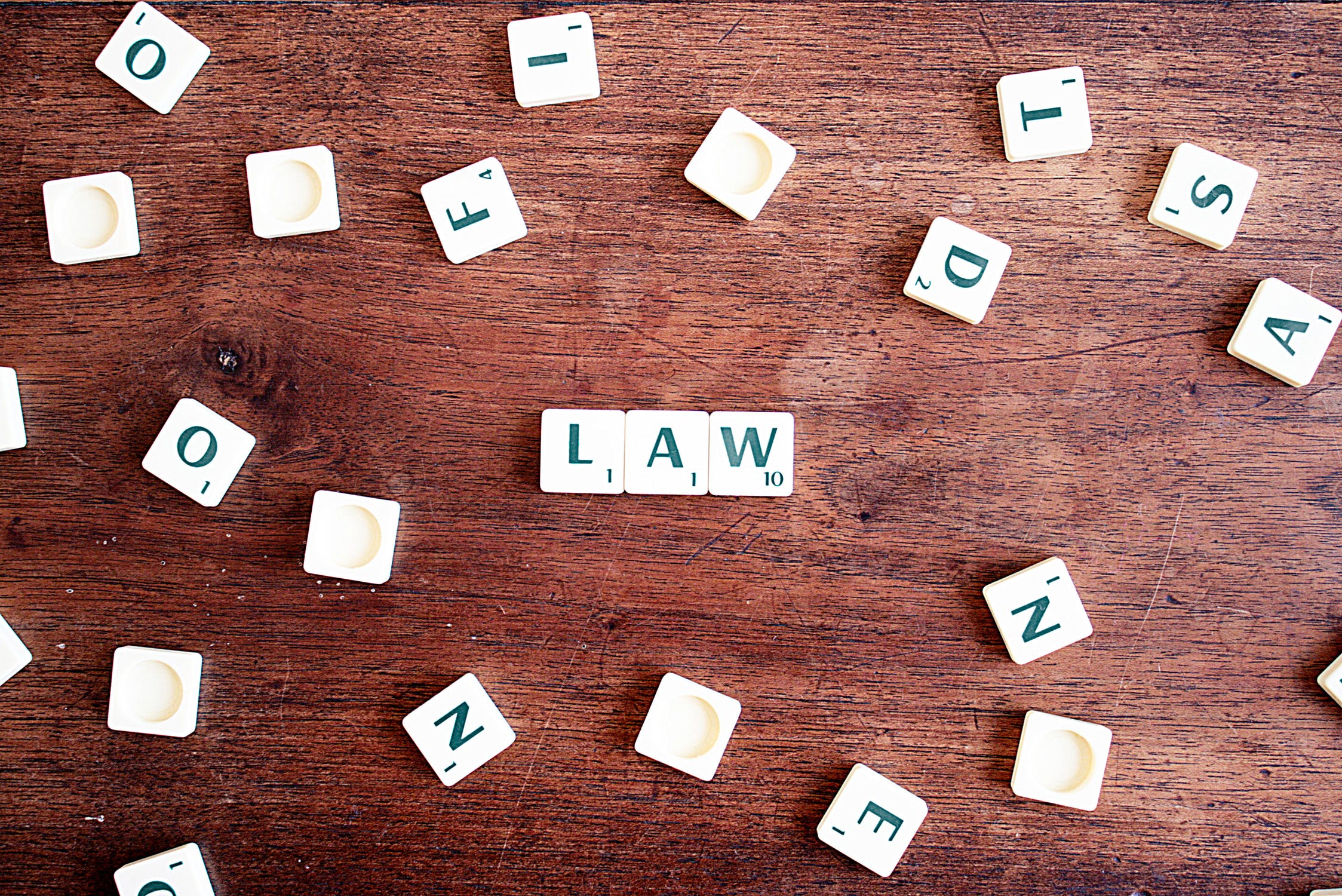 A group of staff and students from Lancaster Law School have been awarded a prize for best Staff and Student Collaboration at Lancaster's Education Conference 2022. The team, comprising of staff member Dr Rachel Heah, and students Hannah Bunyan, Maria Rusu, Oliwia Maliszewska and Usama Iqbal, presented a joint paper on 'Decolonising Family Law Teaching', in which they reflected on teaching and learning within the Family Law module.
The student presenters highlighted the importance of decolonising teaching, particularly in that it would make all students feel that their voices and experiences were reflected in the learning. They also emphasised that a decolonised curriculum would better prepare them for working in modern society and enable them to be more informed and critical about the world around them. They suggested that Family Law students should be encouraged and invited to consider different cultural, religious and gendered perspectives in studying the topics, so that they would understand that there is not one set way of 'doing' Family law. They also made suggestions for decolonising reading lists and assessments on the module.


Their presentation generated a healthy discussion with conference attendees. A recording of the presentation can be viewed here.
For more information, please contact Rachel Heah (r.heah@lancaster.ac.uk).