Congratulations to Dr Sarah Carlick who will attend her PhD graduation tomorrow, 12th December 2018
11th December 2018
---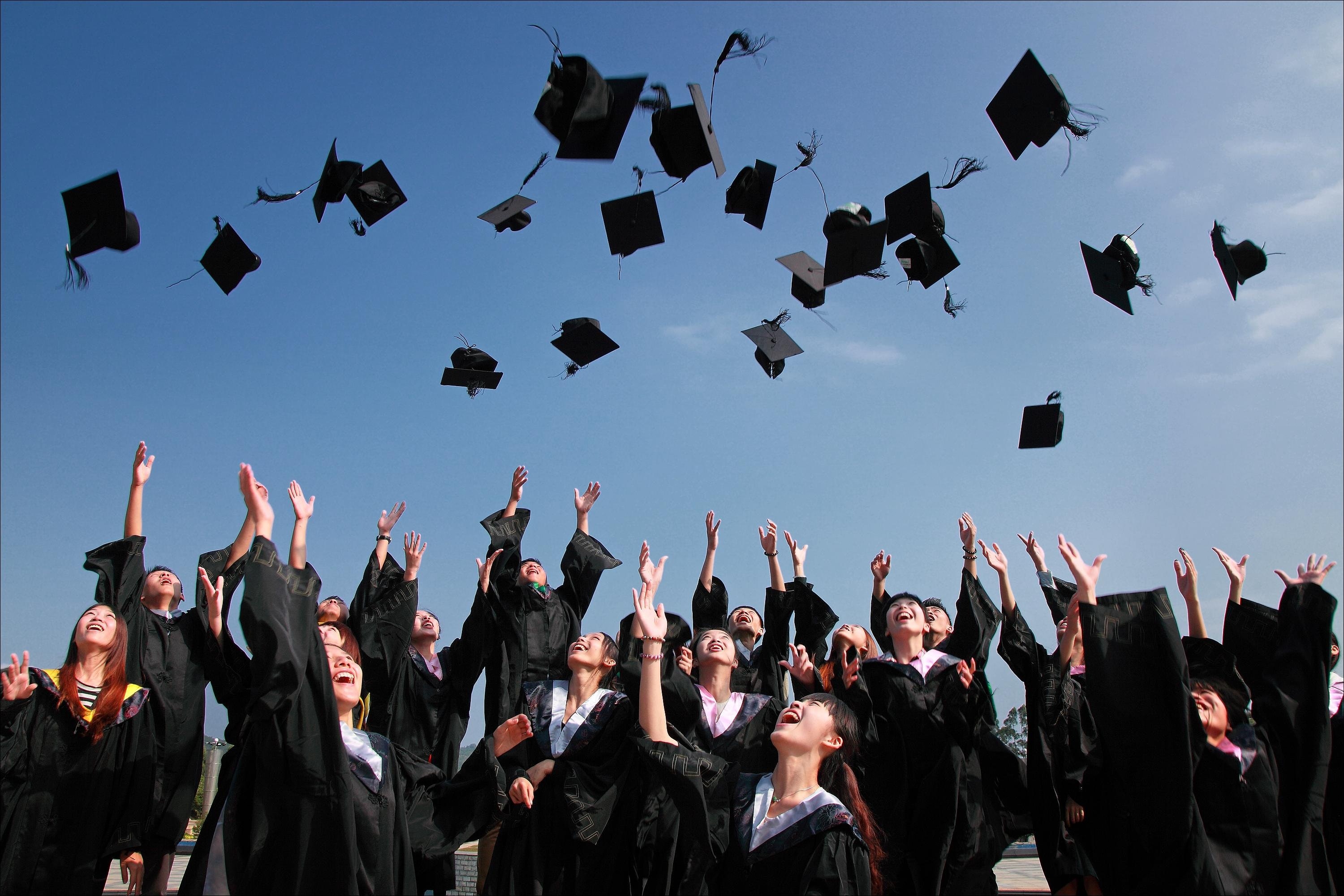 Congratulations go to Dr Sarah Carlick who will be awarded her PhD tomorrow, 12th December 2018. Sarah previously studied here at Lancaster University and is now Founder and Managing Director of the Athena Programme, which helps organisations to be safeguarding compliant.
Sarah has big ambitions to create the world's first digital platform to protect children and young people. You can read more about Sarah's work here:
http://www.lancaster.ac.uk/alu...