Hear Karen Broadhurst's interview on Radio 4 Today Programme
18th October 2018
---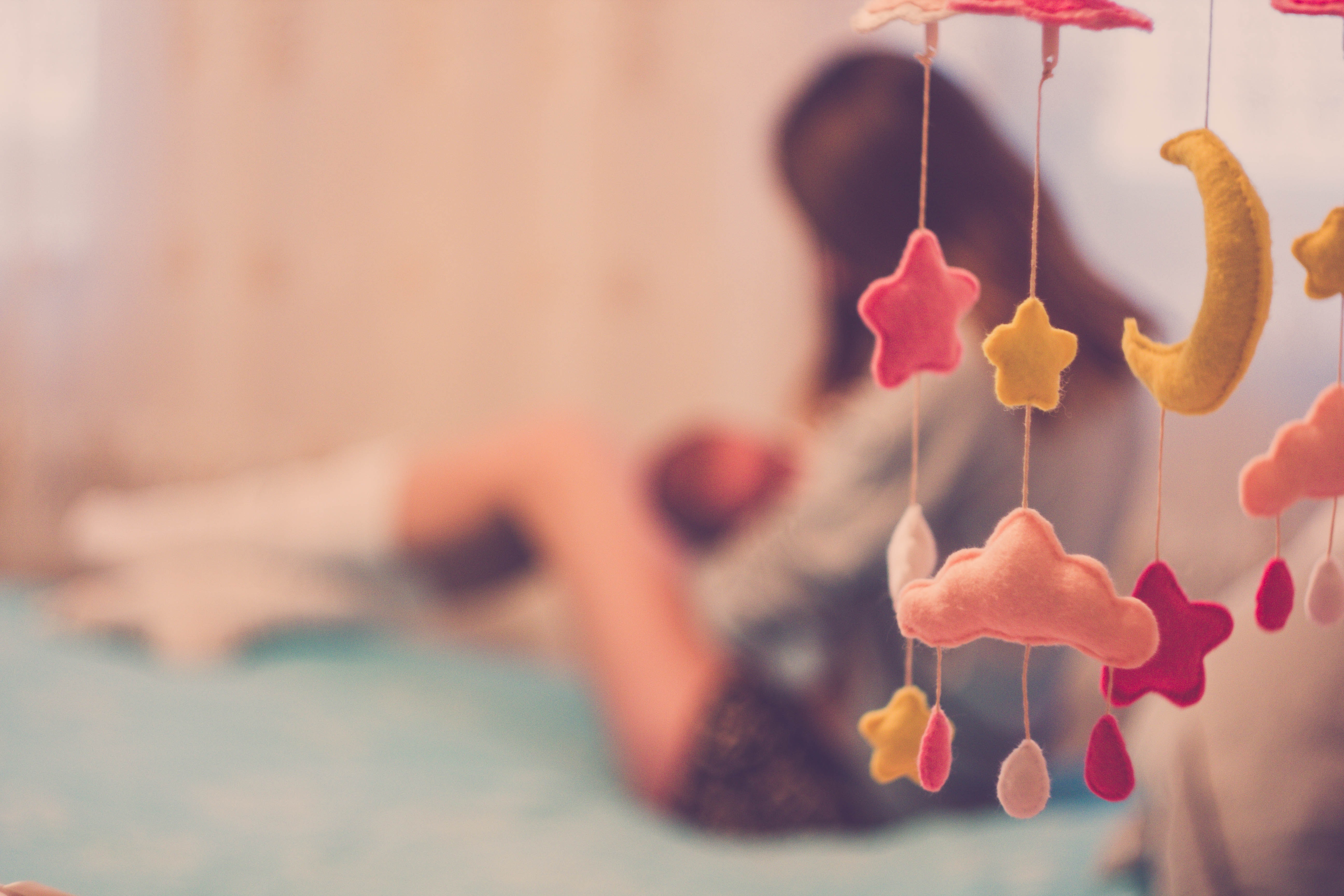 Professor Karen Broadhurst spoke with Radio 4 Today Programme this morning. With a 136% increase in cases over a ten-year period, and large variations in the proceedings at birth based on region, Professor Broadhurst is keen "to place data in the public domain" in order to help address long-standing concerns.
You can hear the full interview here:
The full Born into Care report can be downloaded as a free PDF here.