Keynote presentation at the Barnardo's Reflect Conference
13th February 2020
---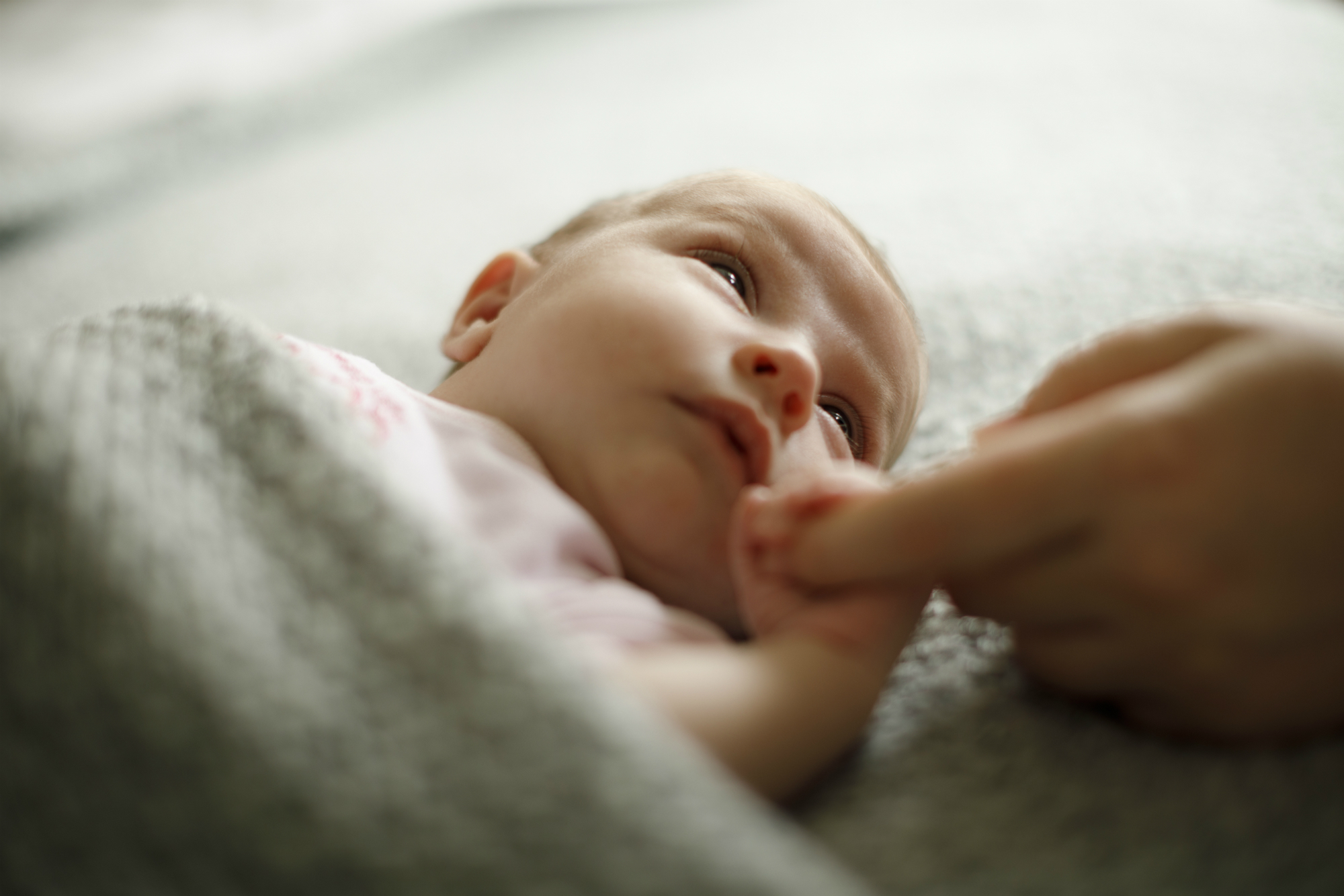 Professor Karen Broadhurst and Dr Bachar Alrouh are giving a keynote presentation at the Reflect Conference, being held on 13th February 2020 at the Cardiff City Stadium.
The Reflect programme supports women and their partners that have had one or more children removed through care proceedings and are at high risk of having further children that could be subject to the same experience. Reflect delivers intensive, long term support to these women and their partners offering practical, social and therapeutic support with a focus on the development of new skills and taking positive steps for the future.
Karen and Bachar will present recent research on the numbers of infants and newborns entering care proceedings in Wales (see here for more details), together with emerging findings on the health of the mothers during pregnancy, and the scale and pattern of recurrent care proceedings.