Project Launch Event: Understanding fathers' repeat appearances in local authority care proceedings - new evidence and insights
24th March 2021
---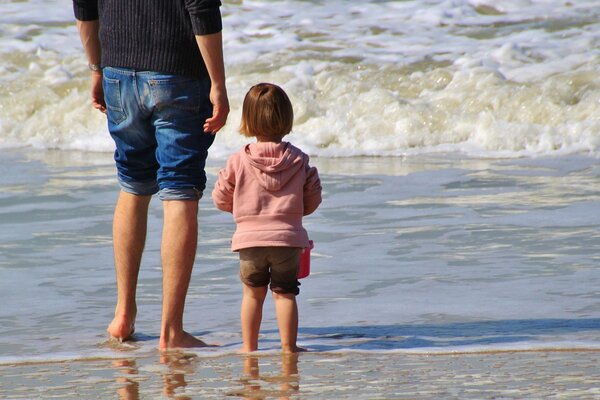 Building a picture of fathers in the family justice system in England
The invisibility of dads who lose access to their children because of concerns about child neglect or their ability to provide safe care comes under the spotlight in new research, published today. A research partnership between the University of East Anglia and Lancaster University provides new evidence about fathers' involvement in care and recurrent care proceedings in England.
A national conference today (Wednesday 24th March), co-hosted online by the two universities, will share key insights from the study, funded by the Nuffield Foundation, with policy and practice audiences.
The full report is available here, with a research briefing also available.
For further details, contact Dr Yang Hu (yang.hu@lancaster.ac.uk) or Professor Karen Broadhurst (k.broadhurst@lancaster.ac.uk)