Lindsay Youansamouth has delivered a joint research and practice presentation in collaboration with Stacey Peters from the Beacon, HMP Garth
16th August 2019
---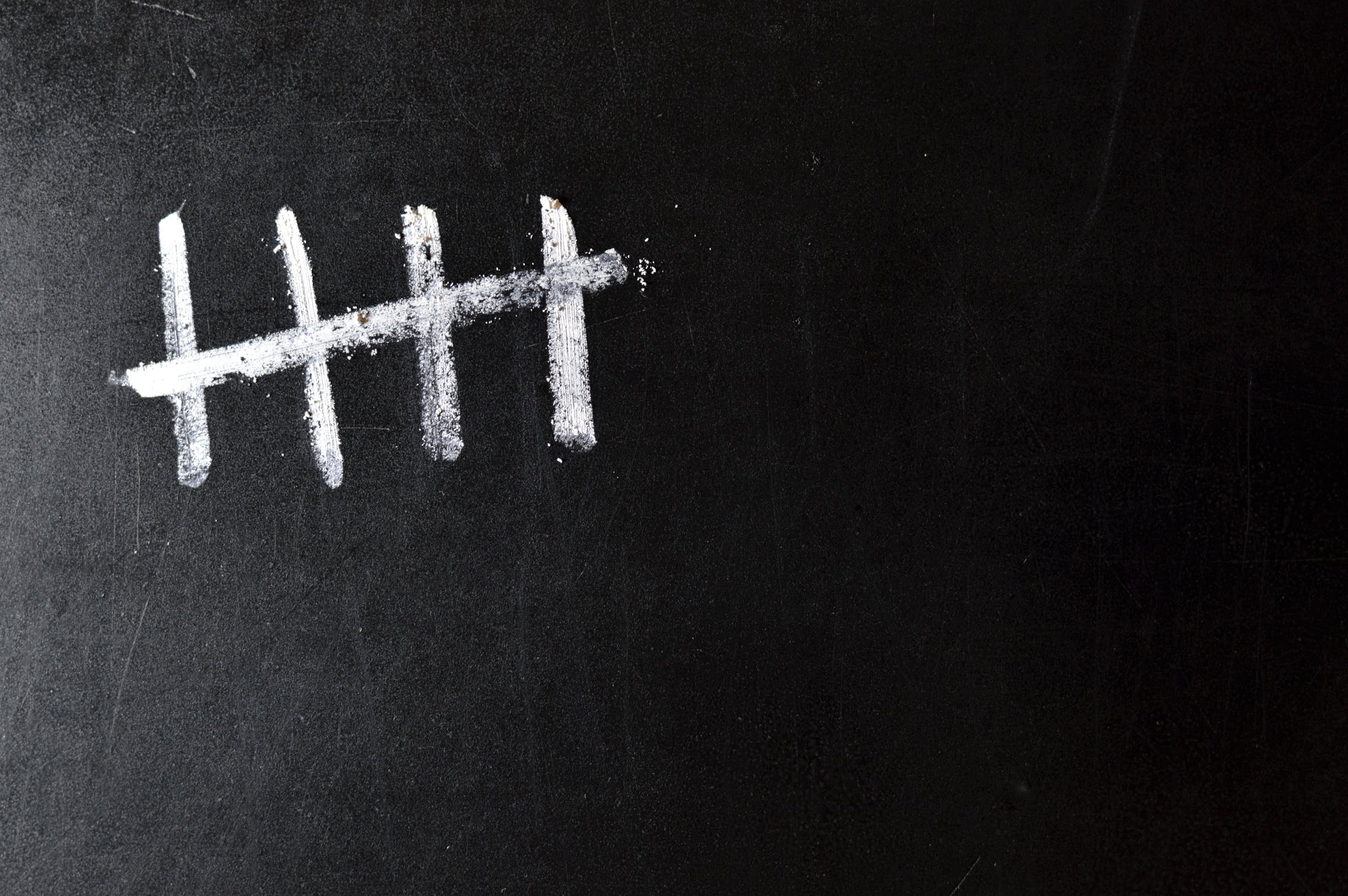 Lindsay Youansamouth has delivered a joint research and practice presentation in collaboration with Stacey Peters from the Beacon, HMP Garth.
The paper was delivered at the Biennial International Coalition for Children with Incarcerated Parents (INCCIP) Conference, which took place this week from 12th-14th August. The Coalition is an effort to strengthen global relationships of dedicated individuals, organisations, research centres and universities to improve support for children of prisoners.
Divided into three parts, the presentation focused on:
Findings from the fathers research project;
The Beacon's efforts to strengthen family ties;
Future directions of work, including the development of Trauma-Informed Lancashire.
Fathers Project
The Centre for Child and Family Justice's fathers project answers key questions around the scale and pattern of fathers' repeat appearances in s.31 proceedings, the profile and characteristics of these fathers and how these patterns have changed over a ten year period. It also provide insights into rehabilitative challenges that fathers face and present, and seek to assess how life dynamics and service provision factors might disrupt repeat removals of children. The study involves analysis of an extract of Cafcass data on care proceedings, a national survey of fathers involved in first or repeated care proceedings and a qualitative longitudinal study of 25 fathers involved in recurrent care proceedings.
The 'Beacon'
The Beacon' is an innovative prison-based assessment and treatment service at HMP Garth, Leyland, Lancashire for offenders with a diagnosis of personality disorder. The approach adopts a trauma, attachment and biopsychosocial understanding of development and offending.

Trauma-informed Lancashire
A multi-agency, county-wide public health initiative, which aims to ensure services work in a trauma-informed, strengths-based approach. The initiative recognises the prevalence of trauma and its impact on people and communities. The framework is grounded in an understanding and responsiveness to the impact of trauma, attachment and development.