National review of supervision orders survey by the Nuffield Family Justice Observatory
24th February 2021
---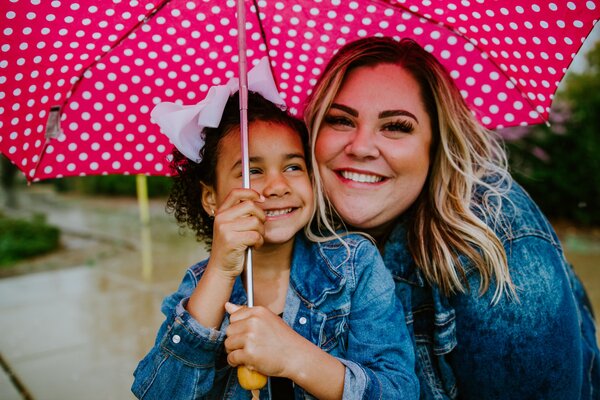 The Public Law Working Group (PLWG) is undertaking a wholesale review of supervision orders at the request of the President of the Family Division to consider whether they may be made a more effective and robust order. The sub-group is being led by Mr Justice Keehan and Professor Judith Harwin. Its focus is on the use of supervision orders supporting child reunification at the end of care proceedings.
As part of its work the PLWG sub-group has asked the Nuffield Family Justice Observatory to carry out a survey of professional, family and parent perspectives.
If you want further information or to complete the survey here is the link.
The Observatory is keen to receive as many responses as possible.