New publication: 'Born into Care', newborns in care proceedings in England
12th October 2018
---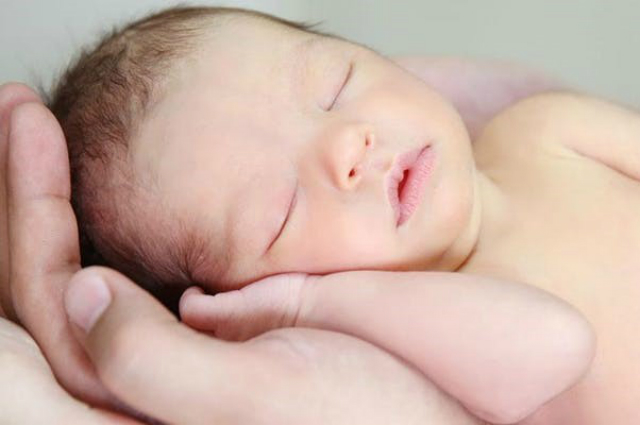 Following the success of the 'Born into Care' event held in Manchester on the 9th of October, the Nuffield Family Justice Observatory has published its findings in a full report, 'Born into Care', newborns in care proceedings in England.
The full report can be accessed here.
Professor Karen Broadhurst also featured on Radio 4 Today Programme to discuss the report. The full audio interview can be found here.