New report: Parents of children in care proceedings in Wales experience greater levels of health vulnerabilities than other parents
22nd July 2021
---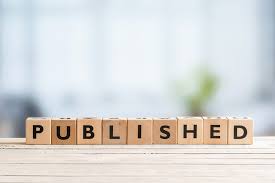 New research published today on mothers and fathers in Wales in the years leading up to their children being involved in care proceedings uncovers higher levels of overall healthcare use, with elevated levels in emergency healthcare settings compared to parents with no family court involvement. The report further highlights increased levels of healthcare use related to mental health, substance use and injury related conditions.
The research found that parents in this group were around three times as likely to have had at least one mental health condition recorded within the two years prior to court involvement, with the most common being depression (44% of mothers and 24% of fathers), and anxiety (24% of mothers and 15% of fathers). They were nine times more likely to have had a less common severe mental health illness such as schizophrenia recorded. The report also shows that these parents experienced higher levels of assault and self-harm related emergency department attendances (12 and 7 times more likely than comparison parents respectively).
The research was carried out by the Family Justice Data Partnership (a team based at Lancaster University and Swansea University) for Nuffield Family Justice Observatory. Using the SAIL Databank, researchers linked population-level data collected routinely by Cafcass Cymru with hospital and GP health records to provide an overview of health vulnerabilities experienced by mothers and fathers of children aged 0–17 across a two-year period prior to their involvement in section 31 care proceedings in Wales.
The report is available here (in English and Welsh) with a summary version available here (in English and Welsh).