Presentation recording: Judicial perspectives on care-experienced girls and women in trouble.
19th August 2021
---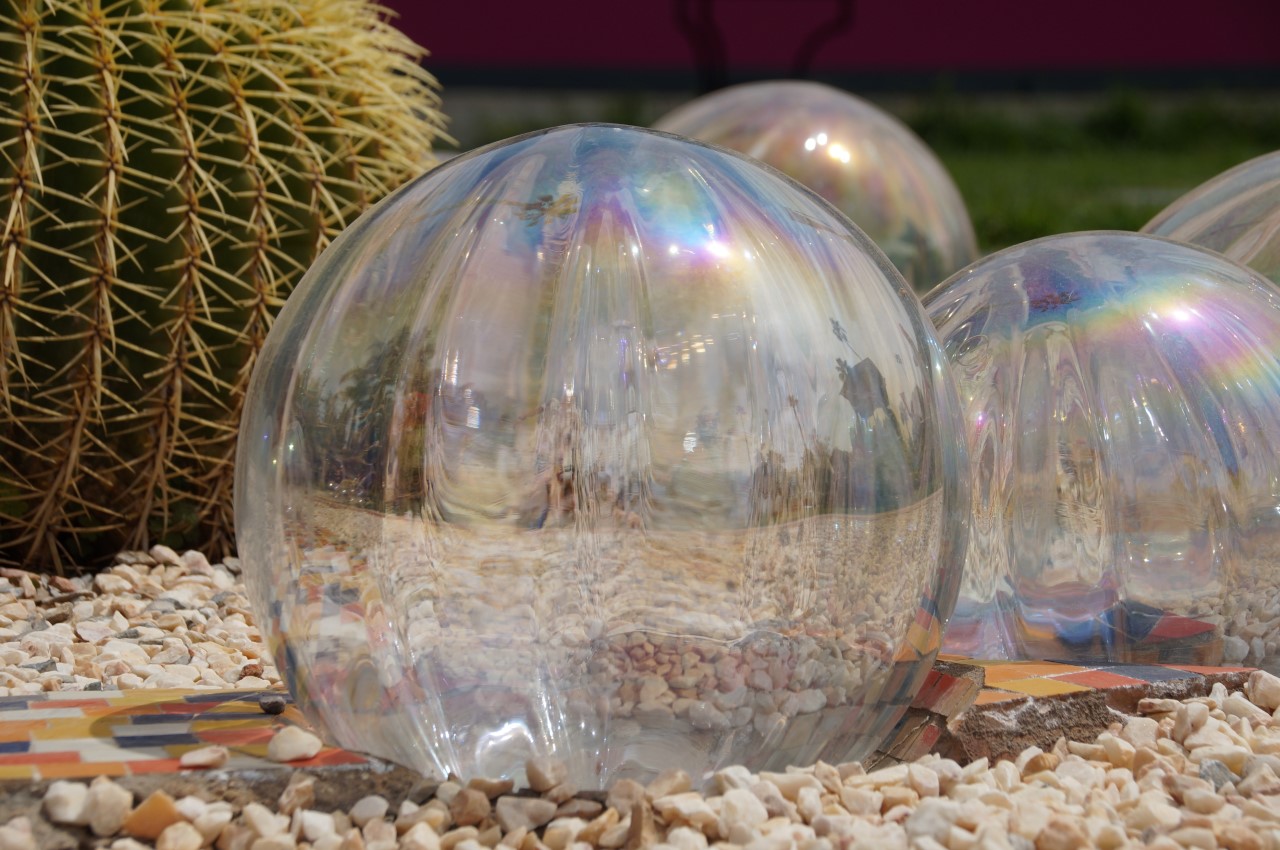 In July the Centre for Child and Family Justice research hosted a seminar presenting research about judicial perspectives on care-experienced girls and women in trouble. This was presented by Claire Fitzpatrick, Katie Hunter, Julie Shaw and Jo Staines, chaired by Lisa Morriss. To view to presentation recording click here.
Evidence suggests that care-experienced girls and women are significantly over-represented within the criminal justice system. For example, almost a third of women in custody are known to have previous experience of the care system, compared with a quarter of men (MoJ, 2012). Nonetheless, there has been a distinct lack of research on the association between gender, care experience and criminal justice involvement. This presentation outlines findings from an ongoing Nuffield Foundation funded project which aims to explore how to reduce the over-representation of care-experienced girls and women in the youth and criminal justice system. The project includes interviews with care-experienced women in prison, and with girls and young women in the community involved in the youth justice system. However, in this presentation, we discuss early findings from our interviews with professionals, focusing particular on the perspectives of participants from the Judiciary. Emerging themes include: the challenge of disjointed court systems; power and powerlessness; and the needs of care-experienced girls and women in court. With respect to the latter theme, we consider negative judgements, representation in court, and issues around communication and trust. In highlighting a number of systemic failures, we question how far justice can be achieved for care-experienced girls and women who come into conflict with the law.