Professor Karen Broadhurst to deliver the keynote address at the Conference of the Australian Child Welfare Association 2018
7th August 2018
---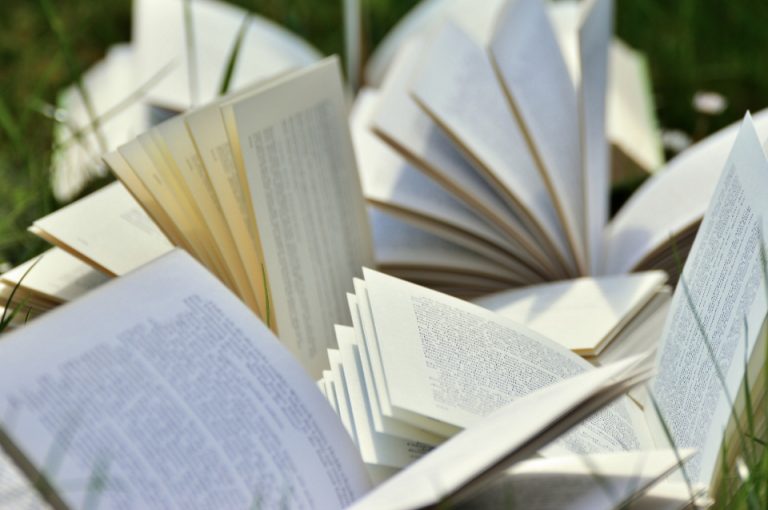 Professor Karen Broadhurst, the director of the CFJ, will deliver the keynote address at the Conference of the Australian Child Welfare Association in Sydney next week.
Professor Broadhurst is based in the Department of Sociology at Lancaster University. Her research spans social work and family law. She is currently appointed to lead the development of the Nuffield Family Justice Observatory. This new national organisation aims to close the gap between research and practice in the family justice system as well as effecting step-change in the use of national administrative datasets. The Observatory will also pilot deliberative, inclusive and evidence informed processes for working through contested issues in both public and private law, which polarise the family justice community such as: adoption in public law and shared parenting time in private law.
At Lancaster University, Karen leads an interdisciplinary team of researchers with backgrounds in social work, social policy, criminology, statistics and computing, who have pioneered population-level analyses of family court and related national datasets, alongside creative qualitative methods. Karen's recent work on the scale and pattern of women's repeat appearances in public law proceedings (child protection cases) in the family court in England has led to major central government investment in a range of prevention initiatives in England and Wales, as well as further afield. Challenging the withdrawal of services following child removal, multiple local authorities and voluntary organisations now offer intensive support to women to help them avoid further child removals. Karen's work has also stimulated considerable debate about placement and support options for mother and newborns, in the context of histories of previous removals. Karen has also been involved as partner in the Family Drug and Alcohol court project in England that offers a therapeutic alternative to more adversarial models of family justice.
Karen is currently working on a project funded by the Australian Research Council, State Intervention with Babies ["SIB", 2017-2019], which is led by Associate Professor Stephanie Taplin at the Australian Catholic University. This project is being conducted in two Australian jurisdictions (NSW and WA), with parallel studies in England and the USA.
Karen's work is extensively published in range of social work, social science and legal journals. She regularly sits on government advisory/expert groups related to both child and family social work and the family courts. She is expert advisor to the new What Works Centre for Children's Social Care in England.
To find our more about the conference please see https://acwa2018.com.au/speake...