New report published: Born into Care - One thousand mothers in care proceedings in Wales
17th June 2020
---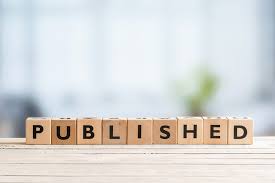 Maternal health, wellbeing and pregnancy outcomes
New research published today has revealed that pregnant women living in Wales who are at risk of their babies being removed from their care in the first year of life are far more likely to have had mental health problems compared to other pregnant women. The study was commissioned by Nuffield Family Justice Observatory, and designed and delivered by the Family Justice Data Partnership (for details, see here), which is a collaboration between Lancaster University and Swansea University. It is the first study to link anonymised family court records to maternal health data in Wales, enabled by the SAIL (Secure Anonymised Information Linkage) Databank.
The final report is available in English and in Welsh.
A short briefing paper is also available in English and Welsh.
The authors have also written a blog post, available here, about the main findings.