The contribution of supervision orders and special guardianship to children's lives and family justice: Final report published today
4th March 2019
---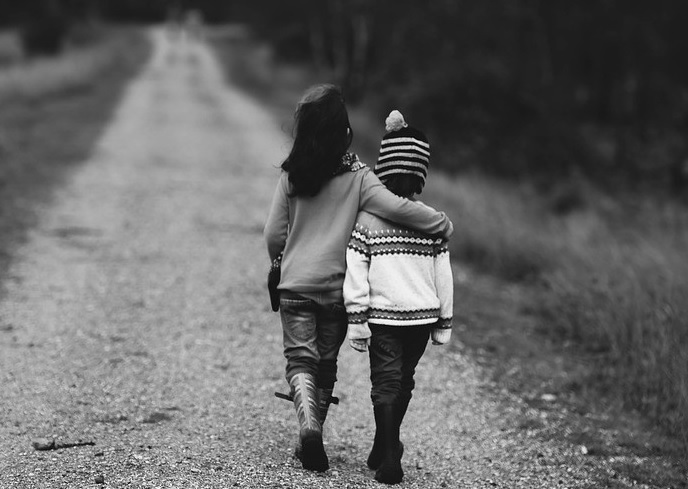 The summary report and final report from this major study, funded by the Nuffield Foundation, is published today. The Summary report and Final report are available for viewing on the website.
The report - the first national study of supervision orders - puts forward options to address the concerning levels of recurrence of neglect, abuse and further care proceedings, found by the research team.

The study also found that special guardianship provides vulnerable children with a new start in life, whilst keeping links with their birth families and family networks. There were very low levels of placement breakdown or return to court. But the report did identify a need for greater support and investment in special guardianship.
The Guardian has published an article today on the findings from the study: click here to read the full review.