The Conversation: Professor Judith Harwin publishes new piece on special guardianship and inequality
31st March 2021
---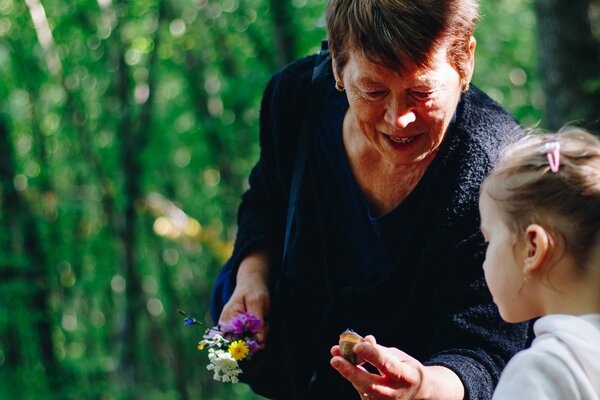 Special guardianship helps thousands of children to leave care. It needs more support.
Special guardianship provides children with an option to be brought up in the extended family after care proceedings, if they can no longer live with their birth parents. In this piece for The Conversation, Professor Harwin draws on research at Lancaster University, to argue that it provides children with safe and secure homes but that it lacks the same entitlements to support received by adopters and foster carers. The article was written to accompany a new film Special Guardianship - an agenda for change prepared in partnership by Lancaster University, Kinship and CoramBAAF. Setting out the views of leading professionals and reform priorities, the film (available here) was first shown at a major webinar on 15th March 2021.
For further details, contact Professor Judith Harwin (j.e.harwin@lancaster.ac.uk).