Upcoming event: Disrupting the Routes between Care and Custody for Girls and Women - report launch
25th April 2022
---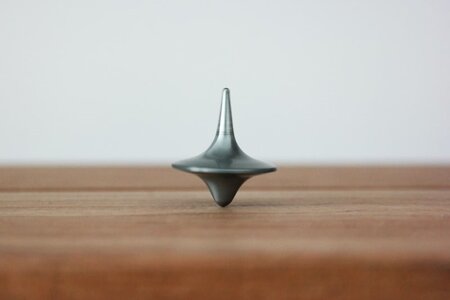 Registration via eventbrite now open.
This online launch event will share key insights from the Nuffield-Foundation funded project on Disrupting the Routes between Care and Custody for Girls and Women. The project, led by Lancaster University in partnership with Liverpool John Moores University and the University of Bristol, has explored the neglected issue of girls and women who move between the care and criminal justice systems.
Launching their final report, the project team will present key findings from the research, which has sought to amplify the voices of those rarely heard. The research draws on findings from interviews with imprisoned women who have been in care, and with girls and young women with care-experience and youth justice contact in the community. It further draws on interviews with a range of professionals working across the care and criminal justice systems, and on analysis of local protocols aimed at preventing the unnecessary criminalisation of children in care.
The event will take place online over Microsoft Teams. It will be introduced by Professor John Drew CBE (Prison Reform Trust) and include talks from Dr Claire Fitzpatrick (Lancaster University), Dr Katie Hunter (Lancaster University), Dr Julie Shaw (Liverpool John Moores University), Dr Jo Staines (University of Bristol) and Tassie Ghilani (HM Prison and Probation Service). This will be followed by a Q&A session where attendees will have the opportunity to ask questions.
Registration via eventbrite now open.

For further details, contact Dr Claire Fitzpatrick (claire.fitzpatrick@lancaster.ac.uk).