Upcoming seminar: Marking motherhood on the body - the tattoos of mothers who live apart from their children
30th March 2021
---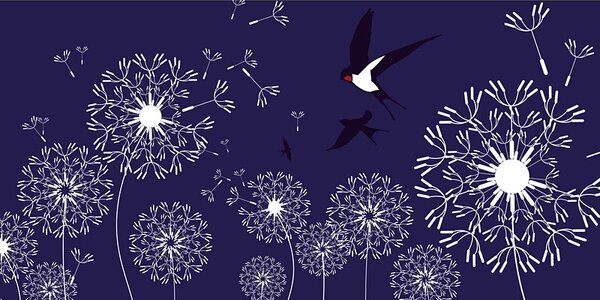 Lisa Morriss (CFJ) will deliver a seminar for the Morgan Centre, University of Manchester, on Wednesday 28th April, with Siobhan Beckwith.
They will present the initial findings of a pilot project funded by the Sociological Review. They used a narrative approach alongside arts-based visual methodologies to explore the inscription of tattoos with 8 mothers who live apart from their children. Highly stigmatised and often silenced through the scrutiny of state intervention and personal shame, these mothers carry images and the names of their children on their body in the form of tattoos. Tattoos can be used as a form of indelible memorialisation: inscribing 'profoundly painful and intimate memories directly onto the flesh' (Caplan, 2010, p.138). For these mothers, this is a unique form of loss and trauma as their children are alive, but many mothers are not allowed to know where their children are living. The children are a 'ghostly presence'; there and not there at the same time (Gordon, 2008). The loss is especially difficult during the pandemic when the mothers are desperate to know that their child is well.
The tattoo is a way of embodying motherhood; keeping their child(ren) with them - etched in their skin - until reunification. Thus, their tattoos mark past separation, present connection, and hope for future reunification with their child. The intimacy of tattooing your child(ren) on your body can be seen as a way of challenging the silencing that stigma brings; and enabling the telling of alternative stories.
Siobhan Beckwith is co-founder of WomenCentre's Mothers Apart- Common Threads Collective which takes a collaborative approach to increasing awareness of the lives of mothers who live apart from their children. She is the co-author of In our hearts: Stories and wisdom of mothers living apart from their children and co-editor of I had to dig deep, exploring the isolation experiences of mothers apart during the Covid 19 pandemic. Siobhan is currently studying for her doctorate at the University of Huddersfield exploring the mental health of mothers living apart from their children following removal.
Lisa Morriss is a Lecturer in the Sociology Department at Lancaster University. Lisa developed the concept of 'haunted motherhood' after her experiences as a researcher in the archives of the Family Court. She has published work on haunted futures in Imogen Tyler and Tom Slater's Sociological Review Monograph on Stigma; and has talked about her experiences in the archives on the BBC 4 radio show Thinking Allowed in the episode on Stigma. Lisa received a Sociological Review Kick Start Award to fund the Marking Motherhood project.
All welcome - please register on the eventbrite page.
For further details, please contact Lisa Morriss (lisa.morriss@lancaster.ac.uk).