Using population level data to understand the family justice system – UCL and Lancaster partner at exciting event at the Farr Institute 30th Jan 2017
23rd January 2017
---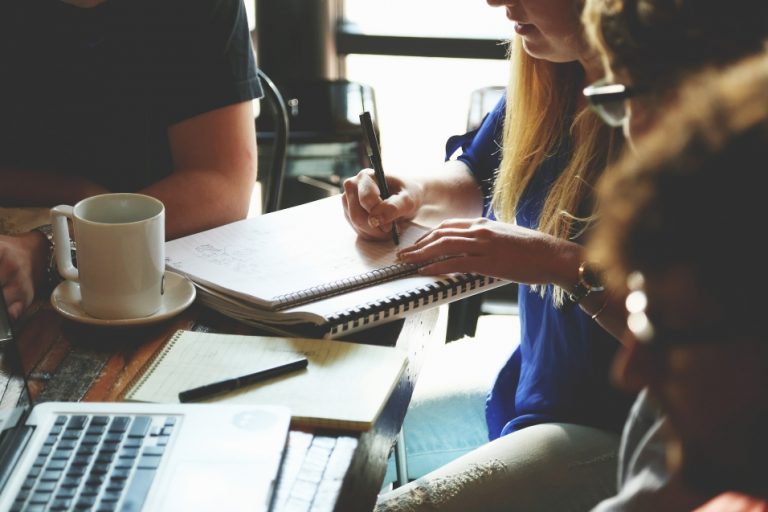 Using population level data to understand the family justice system – UCL and Lancaster partner at exciting event at the Farr Institute 30th Jan 2017
This one-day symposium at the Farr Institute brings together scholars interested in using administrative data to improve the evidence base for family justice policy and practice.
We are delighted that the Troubled Family's Team can join us, along with a great turnout of other experts.
This is an opportunity to discuss how learning from this event might inform the development of Nuffield's proposed new family justice observatory.