New report: Uncovering private family law: who's coming to court in England?
8th February 2021
---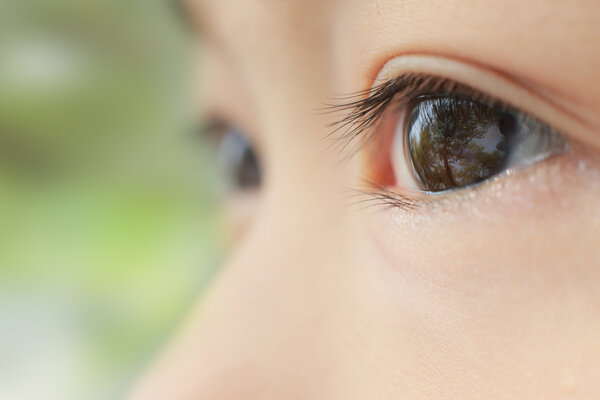 New research published today by the Nuffield Family Justice Observatory uncovers new evidence on private family law cases in England. The report was co-authored by Dr Linda Cusworth, Dr Bachar Alrouh, Dr Stuart Bedston and Professor Karen Broadhurst (all CfJ), with a team from Lancaster and Swansea Universities, which together make up the Family Justice Data Partnership.
Disputes between parents over child arrangements following family separation make up a significant proportion of cases within the family justice system. There is concern about the level of private law demand in England and Wales, with a perception that too many parents are becoming over-reliant on the courts to resolve personal disputes.
This is the second research report in the Uncovering Private Law series, which aims to build a profile of families in private law proceedings, and their pathways and outcomes. It uses population-level data for England to examine trends in demand and develops a demographic profile of the families involved, as well as the patterns of orders applied for. It also provides new evidence on the proportion of repeat applications by exploring the gendered pattern of this phenomenon for the first time.
Cusworth, L. et al. (2021). Uncovering private family law: Who's coming to court in England? London: Nuffield Family Justice Observatory.

The final report is available here.

A summary report is also available here.
For further information contact Dr Linda Cusworth (l.cusworth@lancaster.ac.uk).