New report: Uncovering private family law: who's coming to court in Wales?
29th September 2020
---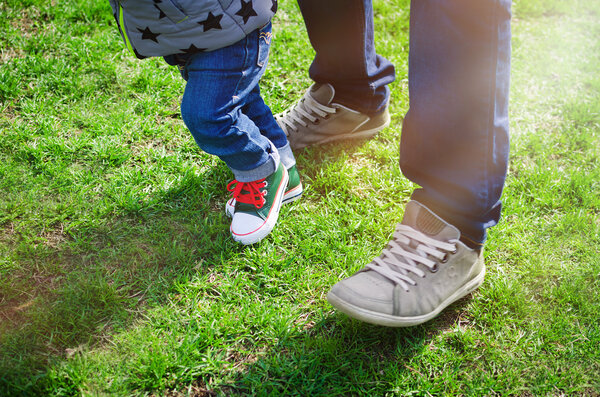 New research published today by the Nuffield Family Justice Observatory begins to shed new light on private family law cases in Wales. The report was co-authored by Dr Linda Cusworth, Dr Stuart Bedston (both CfJ) and Professor Liz Trinder (University of Exeter), with a team from Lancaster and Swansea Universities, which together make up the Family Justice Data Partnership.
Disputes between parents over child arrangements following family separation make up a significant proportion of cases within the family justice system. There has been significant concern about the level of private law demand in England and Wales, with a perception that too many parents are becoming over-reliant on the courts to resolve personal disputes.
This new report develops a demographic profile of the families involved, including levels of deprivation, the patterns of orders applied for, and the proportion of repeat applications. In doing so, it enables us to better understand the characteristics, needs and vulnerabilities of the families involved in private law cases.

Key findings were:
Use of the court remains low, although overall the trend in the volume of private law applications has been modestly upwards over the last decade
About a third of applications are returns to court
There is a clear link between deprivation and private law applications, which indicates that the economic vulnerability of private law parents has been previously overlooked
There is some evidence of a 'justice gap' following legal aid changes
While the overall private law population is broadly stable, there are some changes in what is being applied for.
The report is the first of its kind to use population-level data in private family law in Wales, linked to demographic data, and is the first in the Uncovering Private Family Law series, which aims to build a profile of families in private law proceedings, and their pathways and outcomes in England and Wales.
Cusworth, L. et al. (2020). Uncovering private family law: Who's coming to court in Wales? London: Nuffield Family Justice Observatory.
The final report is available in English and Welsh.

A summary report is also available in English and Welsh.
For further information contact Dr Linda Cusworth (l.cusworth@lancaster.ac.uk).