FDAC - Family Drug and Alcohol Court Evaluation Research
Presentations delivered at IALMH - International Academy of Law and Mental Health Congress- Rome 2019
Judith Harwin and Caroline Cooper, Justice Consultant, Researcher and attorney, USA, co-presented on 23rd July at the Congress in Rome. Their presentation 'Family Drug Treatment Courts and Child Protection: Looking to the Future' was based on a recent article Tensions and contradictions in family court innovation with high risk parents. It was part of an international symposium on problem solving courts.
Judith also gave a talk on mainstreaming Mainstreaming Family Drug and Alcohol Courts in England: Opportunities and Challenges title. It was part of a symposium on Mainstreaming Therapeutic Jurisprudence: Lessons from and for the UK.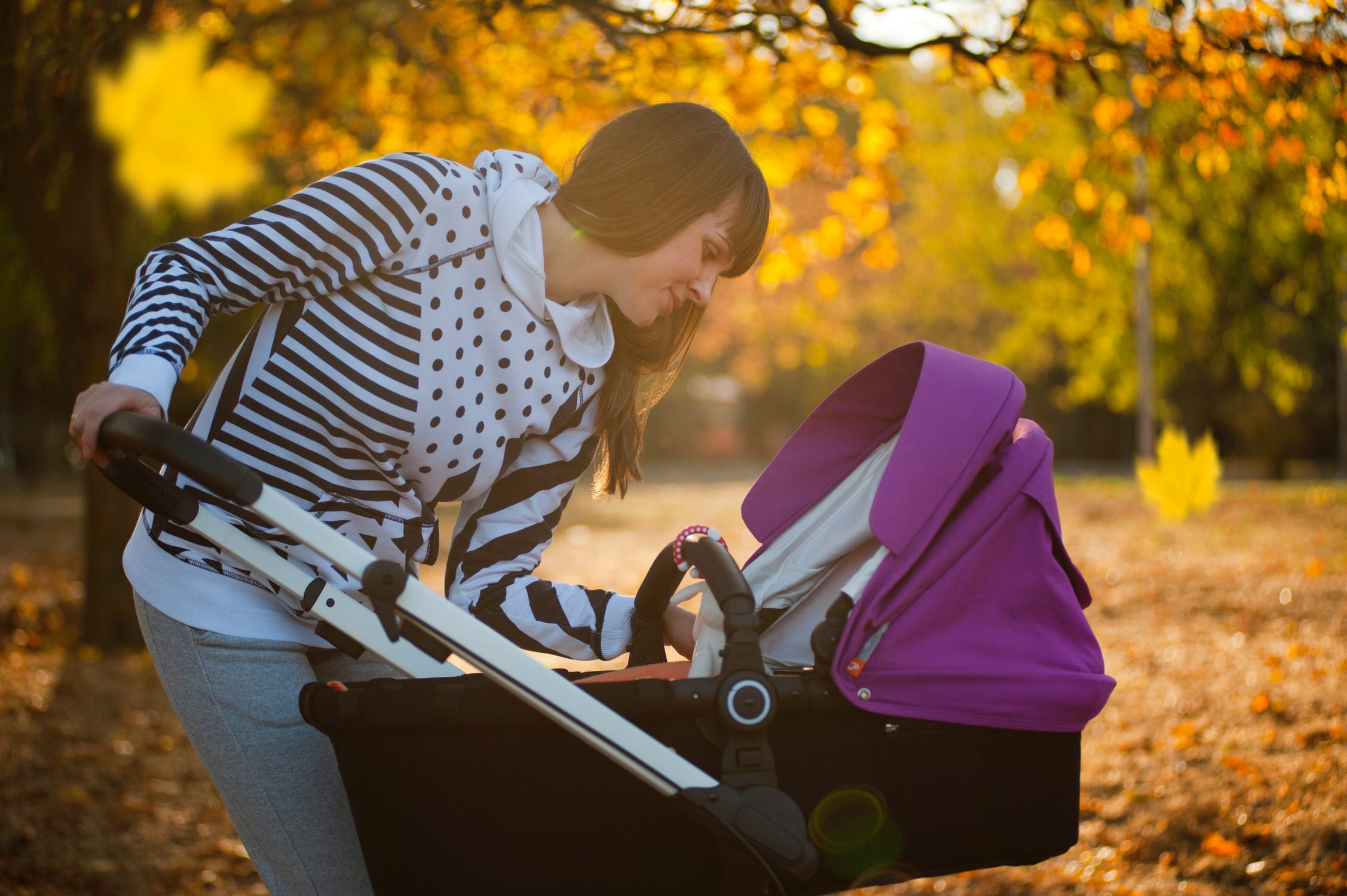 Click to download PDF of slideshow presentation

Family drug and alcohol treatment courts (FDTCs) represent a significant change in addressing the widespread problem of parental substance misuse in child protection proceedings that frequently result in court mandated permanent child removal. Unlike ordinary child protection proceedings, FDTCs treat underlying parental problems as well as adjudicate. International evidence shows FDTCs achieve higher family reunification rates and increased substance misuse cessation at the end of the court case compared to business as usual. Their more compassionate approach is considered to produce better justice. Yet FDTCs remain marginal to mainstream family justice policy and child protection service delivery, and their growth has been patchy. Using international evidence and our own publications, this presentation reviews promising, although limited findings, from the US, UK, and Australia and explores why growth of FDTCs has been uneven. It includes factors specific to FDTCs and the influence of political and economic policies. Is full integration of FDTCs into family justice and child protection practice and policy desirable or realistic? Can lessons be adapted to FDTCs from the more successful integration of problem-solving courts within criminal justice? New solutions are needed, whether through FDTC expansion or other changes in mainstream child protection and family justice strategy, or both.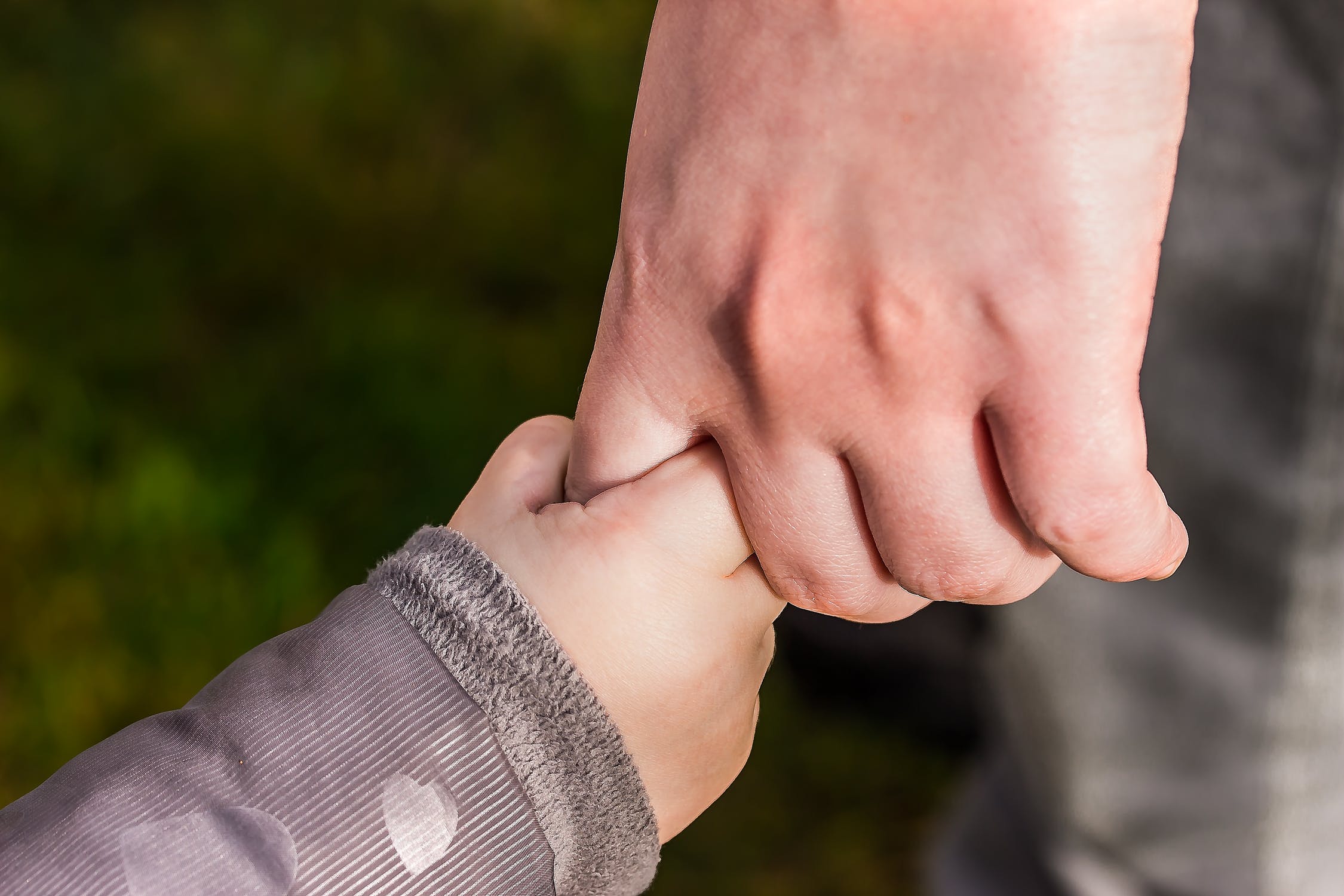 Click to download PDF of slideshow presentation
The rise of family drug and alcohol courts has been one of the most radical developments in English family justice over the last decade. Set up to address the widespread problem of parental substance misuse and child neglect in care proceedings and court mandated removal, these courts aim to treat as well as to adjudicate on whether the child can remain at home with its parents or needs to be removed permanently. They are underpinned by a body of theory known as therapeutic jurisprudence, and differ from ordinary proceedings in their goals, in the nontraditional role of the judge, the opportunities for parents to speak directly to judges, and the intensive support from a multidisciplinary team that also advises the court. Research on child and parental substance misuse outcomes at the end of the court case is encouraging, compared to cases heard in ordinary care proceedings. Yet there are many challenges to the likelihood of family drug and alcohol courts being mainstreamed. In this presentation both the opportunities and challenges for their future development in England will be considered.